Perhaps this week you've visited the cinema, had a bit of chocolate or flicked through the papers or a book? Is it just you though, or are things looking a little odd?  Suddenly it's  -de-n cinem-, Green & -l-ck's –rg-nic, the D-ily Mirr-r and W-terst-nes…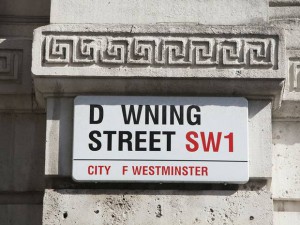 As part of an absolutely brilliant campaign, the NHS has teamed up with major UK brands and landmarks to promote National Blood Week by removing the letters 'A', 'O' and 'B' and using the hashtag #MissingType to raise awareness of the current severe lack of donors in the country.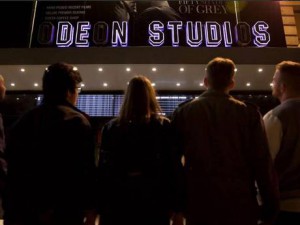 In the last ten years the number of donors has fallen by 40%, and the NHS estimates that it will need around 200,000 new donors this year just to meet demands. Blood donors from Black, Asian and Minority Ethnic communities are in particular shortage, making up less than 5% of those who have donated blood in the past year.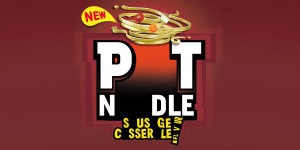 National Blood Week runs from 8th – 14th June. Visit http://www.blood.co.uk to find out more about becoming a blood donor (you get unfettered access to a lot of chocolate biscuits).
This is also a superb idea: http://www.independent.co.uk/news/world/europe/blood-donors-in-sweden-get-a-text-message-whenever-someone-is-helped-with-their-blood-10310101.html