Hackers across the globe descended on Sin City last week, to take part in Def Con, one of the biggest and most exciting hacker conventions. Among the attendees were Lookout's CTO and co-founder, Kevin Mahaffey, who with his former colleague Marc Rogers of CloudFlare, recently hacked the Tesla S.
Tesla is an incredible company, pushing the boundaries of car and battery technology beyond their known limits to produce exceptional cars capable of setting new eco-friendly standards, while also being proclaimed the world's safest cars.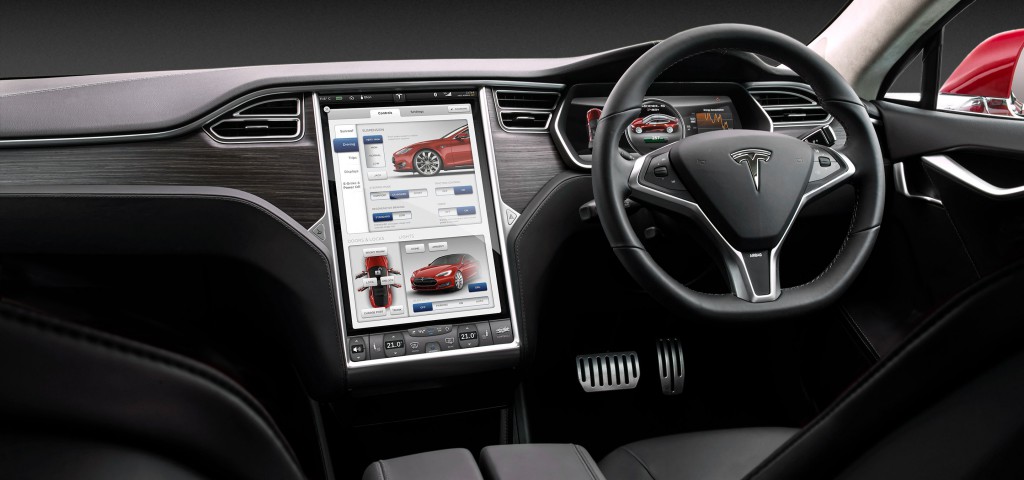 Another interesting aspect of the Tesla cars is that they do away with the traditional software for managing the engine, security and in-car entertainment. And that, to enquiring minds like Lookout's security experts, makes for a good challenge – can the most advanced car in the world be hacked? Working closely, Mahaffey and Rogers built upon a series of exploits to gain access to core systems, and were ultimately able to shut off the car and bring it to a halt.
Tesla rose up to the challenge, working with Mahaffey and Rogers to explore the vulnerabilities and patch them before the duo presented their findings at Def Con.
We also had a lot of fun with the story, as we hit the phones to secure coverage for the hack, offering commentary and insight into the future of the automobile industry's need for security. We had a series of great hits which included BBC News, IB Times UK and ZDNet to name a few!