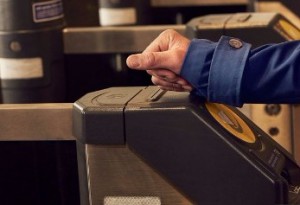 What's caught our eye
Smart clothing of the future has caught our eye this week! We've already seen contactless stickers, watches, and wristbands and now you can pay using your jacket. Lyle & Scott and Barclaycard have partnered to produce the "world's first" contactless coat which has a small pocket in the cuff that holds a bPay contactless card. The company said the collaboration came out of a desire to create a wearable that people would want to use on a regular basis. Ironically, the only model on sale is for men at the moment, and can be bought in the Lyle & Scott flagship store on Carnaby Street in London for £150.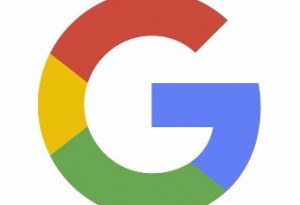 What's trending
This week Google made its 5th logo change since 1998, and its biggest change since 1999. The new logo keeps the famous four colours, but removes serifs and adds a multi-coloured "G" icon on browser tabs and app icons. The change is due to the shift in how Google is accessed – in 1998 this was largely via desktops but now the majority of traffic comes from mobile users. Removing serifs is part of Google's attempt to identify as a contemporary company rather than a traditional one, and has been described as "friendlier" by Google themselves. Public opinion has been divided over the change.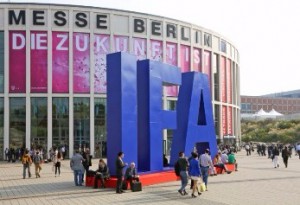 One to watch
It's that time of the year again! The 55th edition of IFA opened its doors this week and with it came a deluge of tech announcements. The most significant launches and teasers we saw included the hotly anticipated HTC VR headset, the HTC Vive, the Sony Xperia Z5 range featuring the world's first 4K phone screen, and the Samsung Gear S2 smartwatch. We also saw the unveiling of new curved-screen and 4K ultra high definition TVs, and a number of wearables and smartwatches. The fading stars at this year's show were laptops and tablets, which were definitely overshadowed by the aforementioned innovations!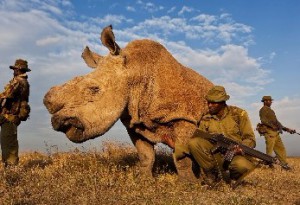 What we've been up to
This week, we've been busy helping to launch Canon Europe's 'Iconic Images' campaign to celebrate the 10th anniversary of the EOS 5D camera. In partnership with Getty Images, the campaign reveals a series of seminal photographs from the past decade which capture numerous defining moments in recent history. By showcasing some of the world's most remarkable pictures shot by some of the world's most renowned photographers, Iconic Images demonstrates the power of photography and the role it plays in helping to affect change around the world. We have also been busy promoting the Iconic Images competition, which invites users in Europe to share an image that they too feel represents a story of change. Check out Canon's Showcase for more info.