What's caught our eye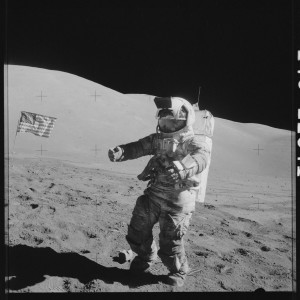 When it comes to photo collections, NASA's probably rivals most. This week, an incredible 13,000 photos covering missions from Apollo 7 through to Apollo 17 were uploaded onto the Project Apollo Archive on Flickr, run by space enthusiast Kipp Teague. These photos included some that NASA had recently released into the public domain. Among the collection are pictures of the moon itself, as well as candid shots of the astronauts posing in the shuttle and mesmerising images of the Earth from space. The photos have already proven popular, with some of the albums gaining over 80,000 views since their upload on Wednesday.
What's trending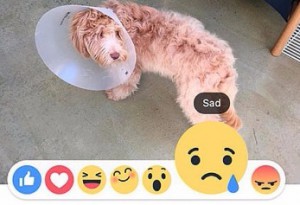 In September, Mark Zuckerberg hinted that Facebook was working on a way to expand its 'Like' button feature. Many of us were anticipating an answer to requests for a 'Dislike' alternative. Today, Facebook finally revealed 'Reactions'– a new set of six emoji that will sit alongside the original thumbs-up to let users quickly respond to posts with a range of emotions from sadness to shock and laughter to anger. So far it's being tested in Ireland and Spain before the company decides how to roll out or tweak it further. We're hoping to be able to test it soon.
One to watch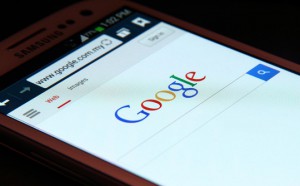 In our digital world, we can browse the web instantly – as long as it's from a desktop computer. Unfortunately however, the mobile experience has yet to be perfected and pages on mobile devices can still take longer to load than we're used to. This is the problem Google, Twitter and other web giants are trying to solve with their new open source initiative: Accelerated Mobile Pages (AMP). AMP aims to dramatically improve the performance of the mobile web, making rich content features like videos and animations load instantly. The code is being designed to work across all mobile platforms, meaning that both phones and tablets will soon benefit from even smoother browsing of the World Wide Web.
What we've been up to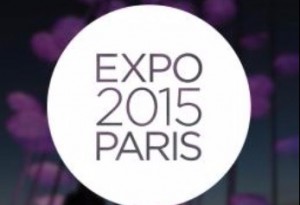 This week we've been hard at work finalising plans and activities surrounding Canon EXPO – the company's trade show which takes place once every five years. It's been a whirlwind of logistics and preparation and with over thirteen thousand planned attendees across eight thousand square metres of exhibition space, it's no wonder! Alongside delegates from Europe, Africa and the Middle East, we'll be jetting off to Paris to experience the show first-hand. If you're not attending, you can still catch all the action at the Canon Europe Expo web page and stay up to date with all the technology highlights.