What's caught our eye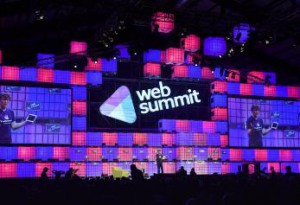 This week the biggest and best digitally minded companies took to Web Summit to discuss everything tech from how IoT is transforming the retail industry to the future of VR. Facebook's CTO, Mike Schroepfer used the opportunity to announce plans to introduce a more streamlined Facebook experience thanks to an AI project that will filter content more intuitively – by this they mean if you don't want to see your friends' smug holiday pics, you no longer have to. It'll therefore be more important than ever for marketers to focus on developing targeted, fun and interesting content for their audience.
What's trending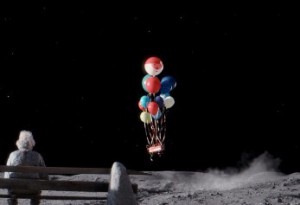 It's November which can only mean one thing: Christmas! John Lewis officially kicked off Christmas today but what's more interesting than Aurora's version of 'Half The World Away' is the amount of digital activity fuelling this year's ad schedule. Whether its Asda's Instagram countdown, Starbucks' #RedCups or Cadbury's Advent calendar packed full of consumer generated content, it's shaping up to be the most social Christmas yet. Less Yule Tide, more YouTube…
One to watch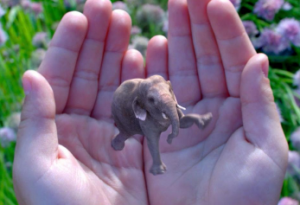 An elephant in the palm of your hand, dragons flying across the sky, a whale in the school gym. We want them all and Magic Leap, a virtual/mixed/augmented reality company, could be the one to deliver. No one knows what the product looks like or how it will work, but Google and others have sunk over $500m into the dream of bringing magic back to the world. The latest demos, here and here, have got us dreaming too.
What we've been up to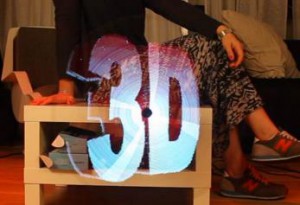 This week the Unlimited Group hosted the inaugural Creston Unlimited Technology Expo. The two day event showcased some of the UK's most exciting startups all demonstrating the exciting ways that technology will change brand and customer experiences alike. From pouring beer with mind power alone to high-street holograms, the sheer number of exciting startups proved just why we love the tech industry so much! Innovation filled the ground floor of Creston House and it was great to welcome the likes of Octagon Studio, Pavegen and Kino-mo as we took a glimpse into the future.