What's caught our eye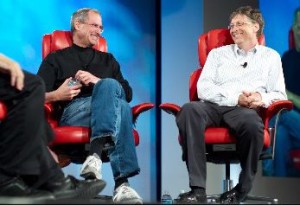 Apple's Steve Jobs has already had a fair few biopics released but now his story, along with tech rival Bill Gates' rise to success, will be portrayed in a "musical dot-comedy" on Broadway called 'Nerds'. Of course, this won't be any ordinary show, with the producers promising the most progressive technology seen on Broadway using holograms and projection mapping. One more thing… to enhance this theatre-going experience, app integrations are being introduced to allow users to interact with the set and other audience members. Let's hope they're feeling sociable!
What's trending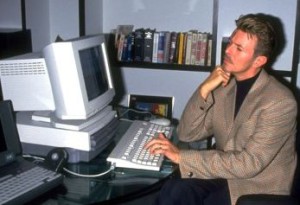 Bowie's music genius is acknowledged around the globe, however less well known are his pioneering attitudes about the internet. BowieNet represented the first attempt to create an internet community built around an artist and predated Myspace by five years. In 2000 he scoffed at Jeremy Paxman's description of the web as 'just a tool'– we Earth dwellers, he cited, were on the cusp of "something truly exhilarating and terrifying". By 2002, he envisaged music would quickly become like "running water or electricity". Fourteen years later, we're lucky enough to be able to listen to his entire back catalogue with the press of a button.
One to watch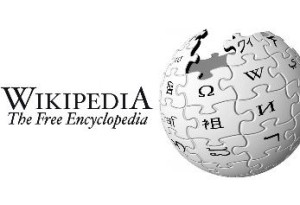 Happy Birthday, Wikipedia! 15 years ago today, a bunch of unknowns created the world's greatest free encyclopaedia, cataloguing humankind's achievements in real time and, more importantly, allowing us to avoid booting up Microsoft's Encarta DVD to look up the meaning of floccinaucinihilipilification or read a biography of David Cameron's cat. But critics say the text-heavy site has failed to keep up, not only lacking behind social networks when it comes to the adoption of rich media, but also facing a decline in growth and contributor numbers. Can the former unknowns turn this around? We'll be watching closely if Wikipedia will continue acting as a central database hub on the internet – this year and the next 14 after that.
What we've been up to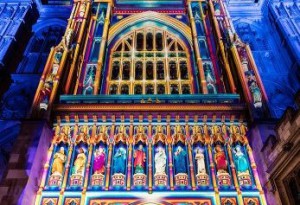 From AR to VR, we're fascinated by the rapidly closing gap between our digital and physical worlds. This convergence has been beautifully brought into focus this week right here by our offices in central London. The Lumiere London festival is currently dazzling us with its brilliant use of light to totally transform the landmarks and buildings around us. With everything illuminated, central London has been transformed into a magical playground.