Today we feature a guest post from the lovely Cen, an integral part of our amazing design team.
Recently I visited the Design Museum in London, which is showcasing an exhibition of 76 groundbreaking designs of 2015. The exhilarating and extraordinary designs included fields such as futuristic architecture, digital, fashion, graphics, product and transport.
As consumers, we heavily rely on the constant development of technology to improve our daily lives. But, in a world increasingly subject to climate change, sustainable inventions have become more important every day.
Two things particularly caught my eye.
Harvard University has developed a way to research drugs using computer chips to replicate the functions of vital human organs. This experimental technology is designed to replace testing on humans or animals, which is expensive and often ethically challenged.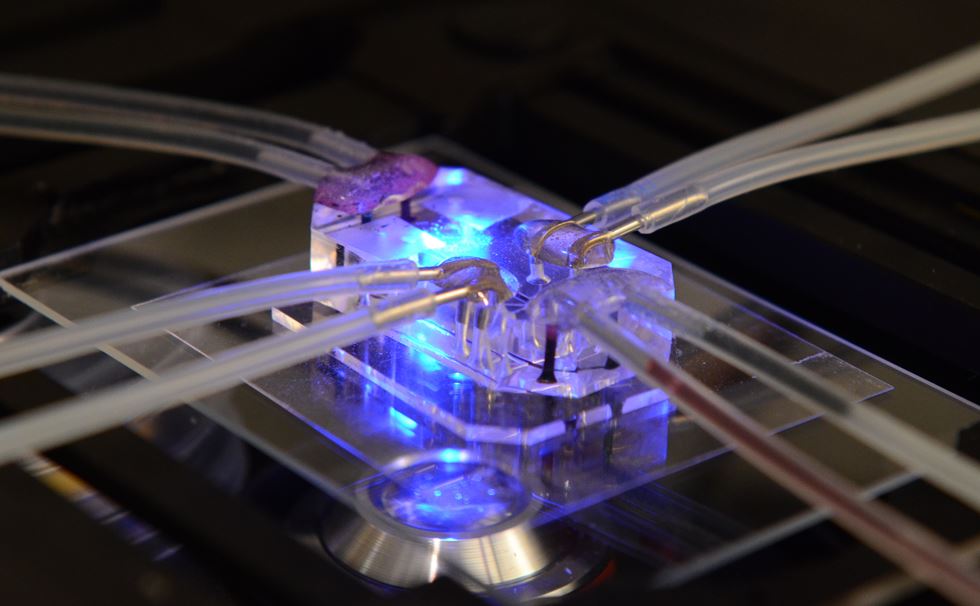 Human Organs-on-Chips
Designer: Donald Ingber and Dan Dongeun Huh
http://wyss.harvard.edu/viewpage/293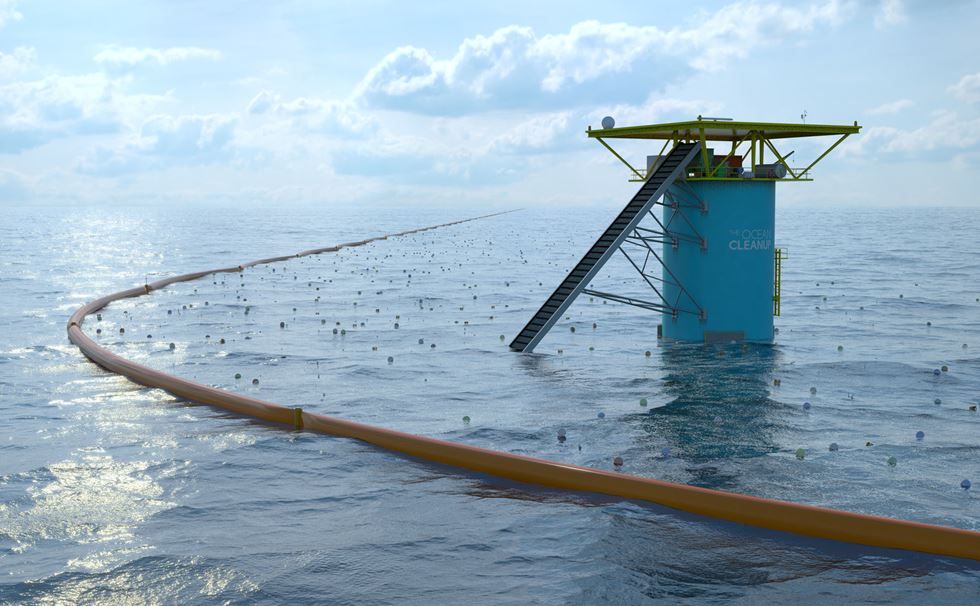 The ocean clean up – the largest Cleanup
Designer: Boyan Slat
http://www.theoceancleanup.com/
The Ocean Cleanup is a campaign to rid the sea of plastic waste, using a 40km network of floating barriers. The design doesn't endanger wildlife and is surprisingly affordable. Most impressively, the project was designed by a 20 year old inventor, Boyan Slat. Fantastic design for an incredibly worthy goal.
I love design because it answers a lot of problems, while inspiring you. Design has enabled mass manufacturing, but it can also change people's lives. It reflects innovation and can respond to its era, provoking and challenging the world to evolve faster through futuristic conceptions.
Design has the ability to solve issues, and in the process generate beautiful aesthetic creations that are revolutionising the world.
Just as importantly, design is fun and creates interesting contrasts between many concepts. From a designer's point of view, I couldn't imagine a world without amusing creations and expressive concepts that develop our environment.
I highly recommend visiting the great futuristic designs of the year, as one day we will be viewing this as a foundation of art history.