It's Pride Month!
The official theme for 2023 is "Strength in Solidarity" – inviting us all to celebrate not only the power and resilience of the LGBTQIA+ community, but also the incredible positive change that can be made by uniting together.
In a world where platforms of hatred and violence are upheld and often even celebrated, Pride seeks to illuminate the good that can, and has been, accomplished by those uplifting and supporting one another.
With this in mind, our DEI committee asked our colleagues to name and celebrate the voices of LGBTQIA+ people who have inspired them, highlighting the 'queeroes' who have impacted our lives…
Sam Kent
My 'queero' is probably novelist Sarah Waters, whose works often feature lesbian protagonists/storylines (Tipping the Velvet, Fingersmith, etc.). She's an amazing writer who brings queer love stories to the masses.
team choice
Marsha P. Johnson was one of the most influential figures in the Stonewall uprising[HM1] that transformed the queer liberation movement in the twentieth century. That 'riot' is also sometimes cited as 'the first pride', since the marches take place every year in June to mark the anniversary. In short, without Marsha, there would be no pride! She is definitely a queero.
Read more aboout the Stonewall uprising here: The Stonewall uprising: 50 years of LGBT history
Charlotte Newbury
Poet & activist Audre Lorde (1934-1992) dedicated her life to challenging racism, sexism, and homophobia – describing herself as a "Black, lesbian, mother, warrior, poet." I remember reading "Sister Outsider" when I was in university, and it had a dramatic impact on me – particularly her radical self-acceptance (which felt totally alien), and her commitment to intersectional activism. Throughout her life, she inspired generations to fight against all forms of oppression, reminding us that, "There is no such thing as a single-issue struggle because we do not live single-issue lives." She is one of the 50 pioneers inducted on the National LGBTQ+ Wall of Honour within the Stonewall National Monument.
Edward Gould
Samo is an artist from Southsea. I met Samo years ago when he ran PlayDead studio, a gallery space used to raise the profile of local and emerging artists. Playdead sadly closed during the pandemic, so Samo now uses art and activism to educate and celebrate trans lives. He also uses his Instagram to tell his personal, frank and moving experience of gender transition.
Bella Green
Tom Daley has been a leading light for the LGBTQ+ community in the sports sector. Recently, Tom released a documentary called 'Illegal To Be Me', in which Tom took a journey to some of the Commonwealth's most homophobic countries to ask what the sporting world can do to help. The film culminates with Tom taking a very public stand at this year's opening ceremony, in a powerful statement against homophobia. Tom has provided a manifesto to the Commonwealth Games Federation, written with contributions from LGBT+ people across the Commonwealth, to create meaningful, long-lasting change that ensures major sporting competitions are open to, and safe for, everyone.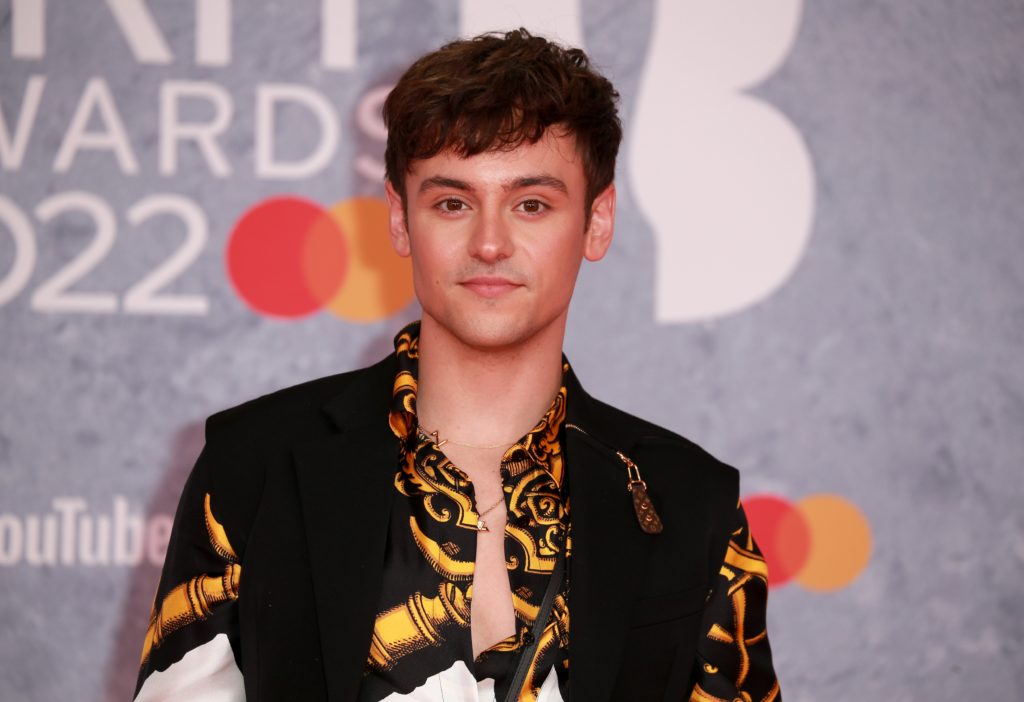 Emma Brine
Magnus Hirschfield was a German sexologist and an outspoken supporter of LGBTQ+ rights during the Nazi era. He is best known for his subsequent theory of sexual intermediaries, which held that there were many types of naturally occurring sexual variations found across the human population, such as hermaphroditism, homosexuality, and transvestism. In 1897 Hirschfeld established the Scientific-Humanitarian Committee with Max Spohr, Franz Josef von Bülow, and Eduard Oberg; it was the world's first gay rights organisation. Its main goal was to fight for the abolishment of Paragraph 175 of the German Imperial Penal Code, which punished sexual contact between men. In 1919 Hirschfeld opened the first sexology institute in the world, the Institute for Sexual Science, in Berlin; the institute and the considerable holdings of its library and archives were destroyed by Nazi demonstrators in 1933. In 1934 he fled to Switzerland with the remains of his archive and the queer family he formed at his Institute.
Today, the LGBTQ+ victims of the Nazi regime are remembered by the Pink Triangle symbol. The pink triangle was originally sewn onto the shirts of LGBTQ+ people to identify and further dehumanise them. However, in the 1970s, activists reclaimed the symbol as one of liberation.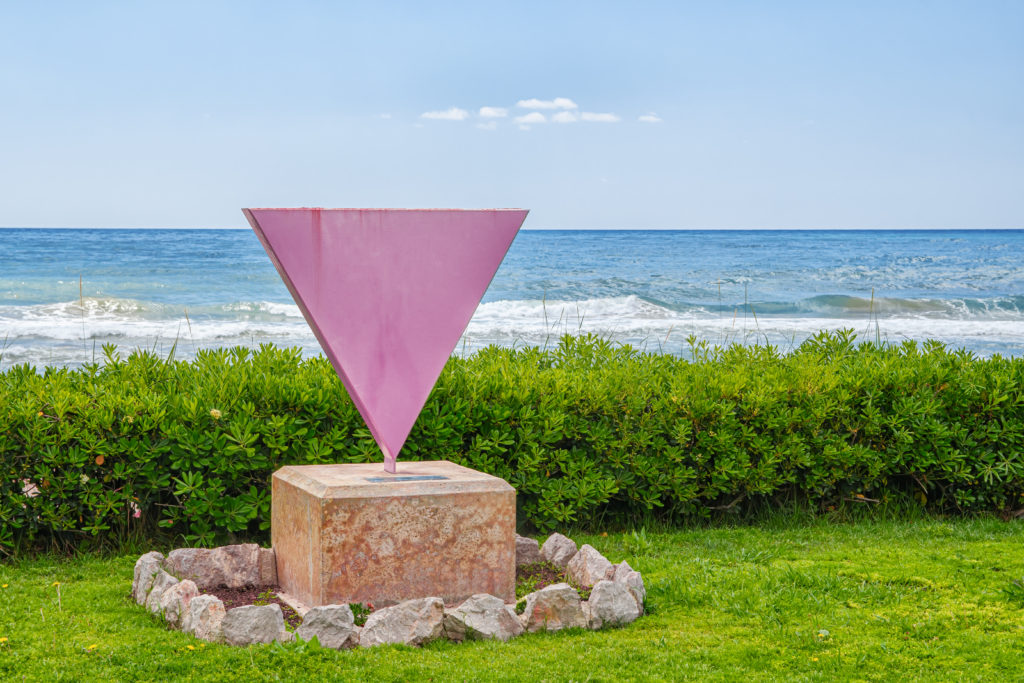 Victoria Matthews
Jessica is a YouTuber and online influencer who (in her own words): adds "vintage lesbian fabulousness to a life with disabilities and chronic illnesses." Her content is educational and uplifting, with some regular series (like 'Queer History 101') delving deeper into certain terms, historical moments, and notable figures.
Ibby Bridges
Ocean is a poet & novelist who won the T. S. Eliot prize in 2017. He writes about his experience of life as a gay refugee in America – but also about relationships, and what it's like to lose your mother, or survive a war. Reading his work is like listening to a friend who really gets you – I recommend everyone going through a tough time reads 'Someday I'll Love Ocean Vuong'!