Ocado
Putting the spotlight on Ocado as a technology pioneer

The brief
Grow the profile of Ocado Technology, and Ocado Group, as one of the UK's most pioneering technology companies, tapping into integrated media platforms to position Ocado as a preferred employer for top talent in AI, ML, Data Science, Robotics.
Nelson Bostock is positioning Ocado Technology as one of the UK's leading technology companies through strategic integrated campaigns to support recruitment and rapid growth.
This includes pioneering an integrated comms programme that leverages non-traditional platforms such as YouTube, Medium and Reddit to target hard-to-reach audiences with messages about the company's innovation and culture, while protecting its proprietary technology and IP. NBU also worked to profile diverse spokespeople across the business to demonstrate the breadth of technical roles, and provided counsel on reputation issues such as around Covid-19.
Twitter user: "Tech company though? More like a delivery firm and a decent IT department. Where's the Google?"
Check this out

Building a social community for Equinix
Reach senior IT managers through social To help Equinix reach its audience of senior IT management, we developed a social community programme that connects customers and prospects with events, trends and insight across Europe.
Read more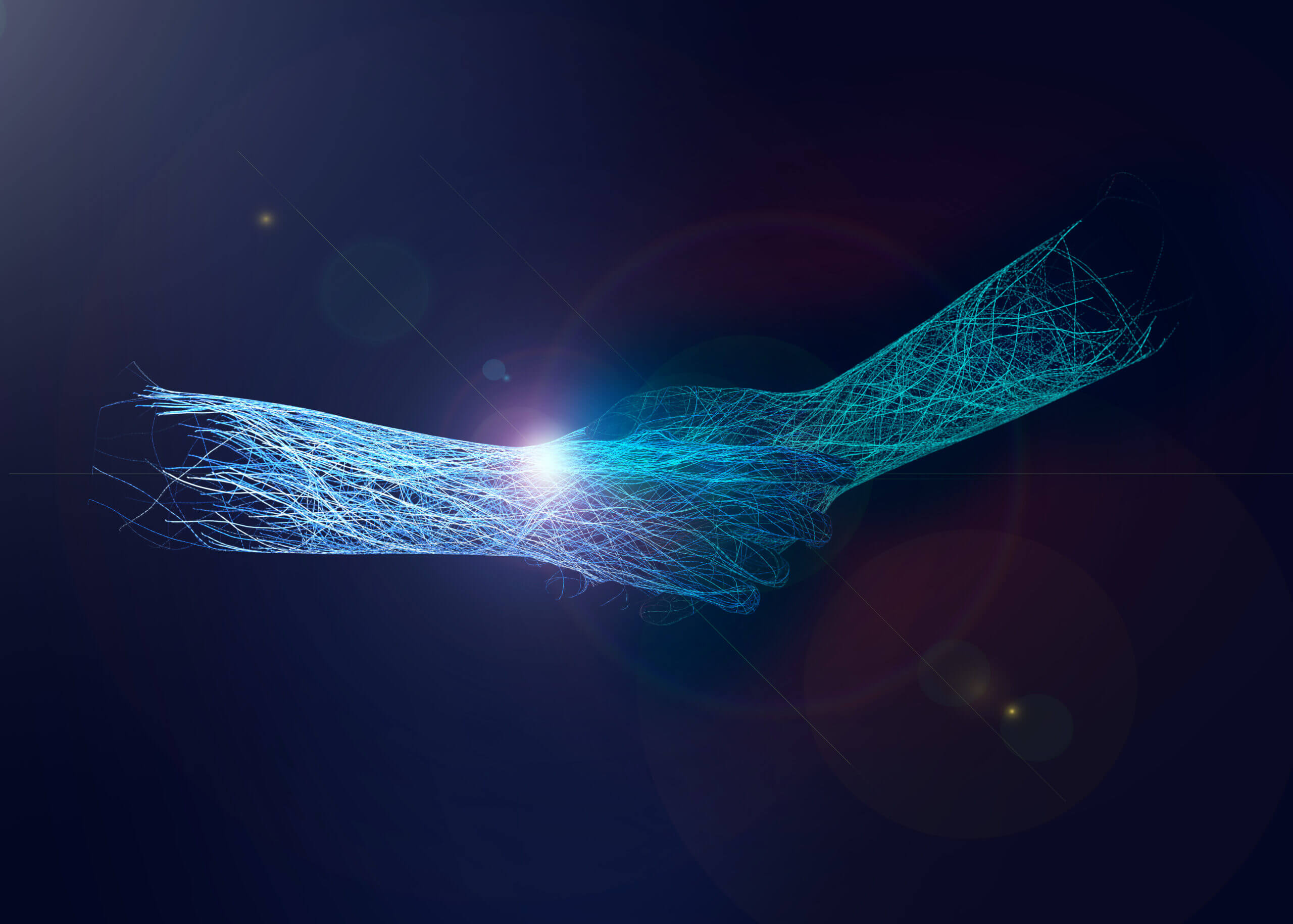 Rebranding Toshiba's 30+ years of B2B PC Heritage
Help Toshiba, one of the world's most recognisable brands, reposition itself as Dynabook, a 30-year-old start up. For more than 30 years, NB has helped Toshiba launch and secure positive coverage cross the full spectrum of its B2B portfolio, from laptops to edge computing and smart glasses. We orchestrated a hard-working proactive UK press office...
Read more