Zuora
Zuora, A Nation Subscribed

The brief
Create a new category leader.
Zuora is driving the biggest consumption shift in the 21st century: from buying products outright to subscribing to services. But while many of us will have interacted with Zuora's technology, not many will have heard of the company.
Our challenge was to change this, raising awareness amongst a large, national audience and building Zuora's profile as the undisputed Subscription Economy thought leader.
Nelson Bostock used consumer research to craft original, eye-catching storylines that delivered unprecedented levels of coverage – including breaking into the UK nationals for the first time.
Check this out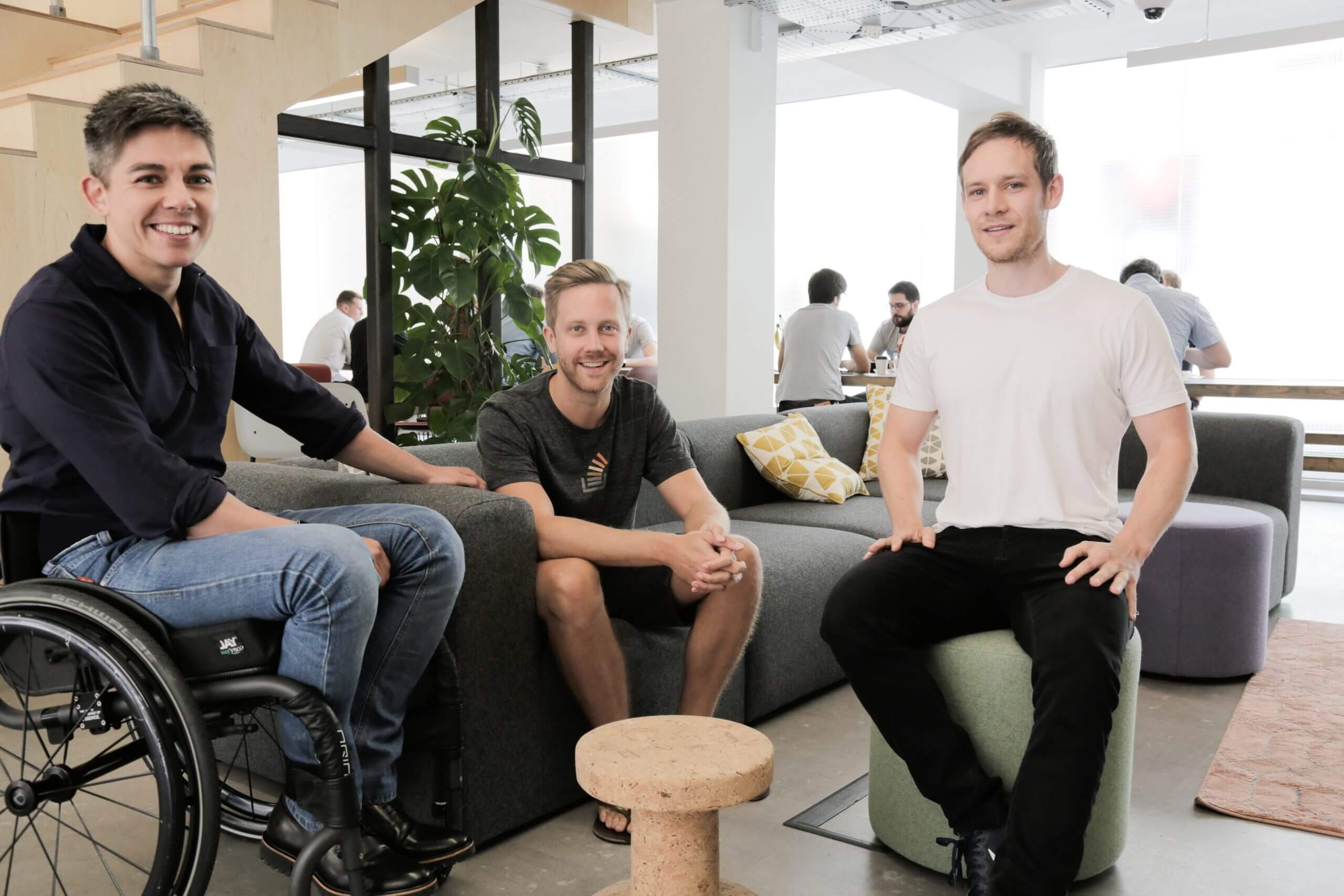 GoCardless: driving the next phase of growth
Be THE one-to-watch in fintech We have been working with GoCardless since 2019 to support the company's amazing growth. In that time, our core objectives have stayed the same: to be seen as THE one-to-watch in a dynamic fintech scene; to be more visible to its core business audiences (CFOs and finance teams, business owners...
Read more