Twilio
Make Twilio the developer's 'go to' platform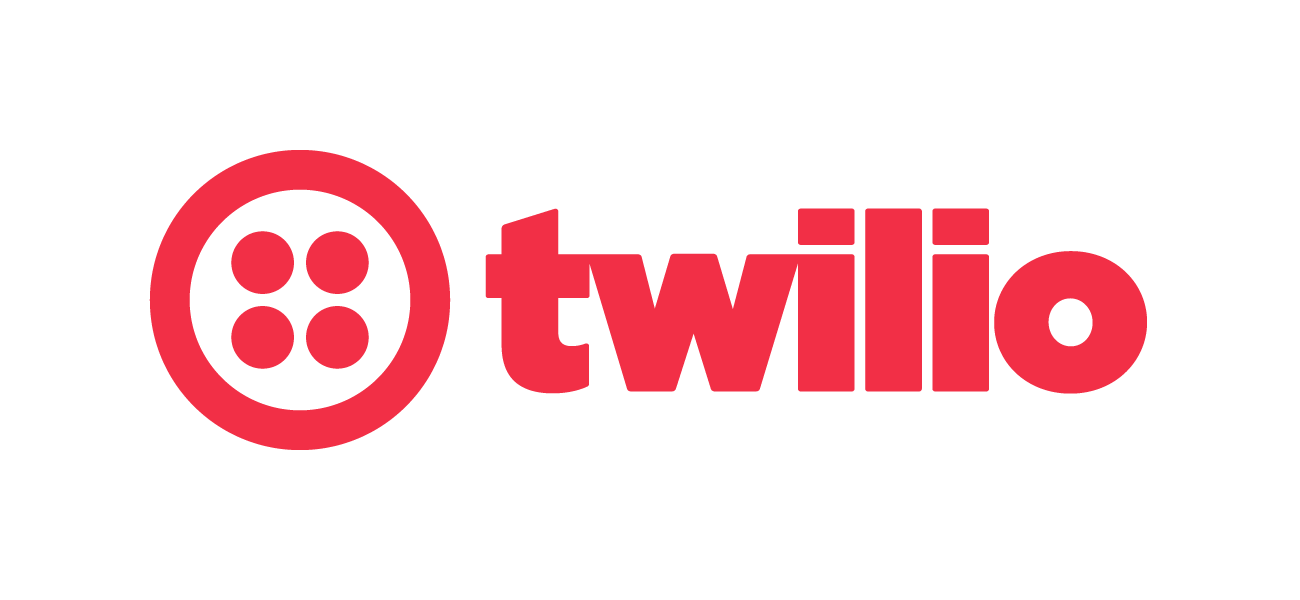 The brief
Build Twilio's profile among developers to position it as the first choice to work with.
To connect with a savvy and sceptical developer audience, authenticity was key. Nelson Bostock tracked calendar events and emerging issues on community forums to create stories that would land.
Nelson Bostock delivered 40 pieces of tier one coverage, including The FT, BBC, and CNBC, and a 100% increase in developer signups on the day the BBC piece went live.
We are ending 2020 with a programme that is considerably stronger and more productive than the one we started the year with, and that's been down to a lot of hard work.
Check this out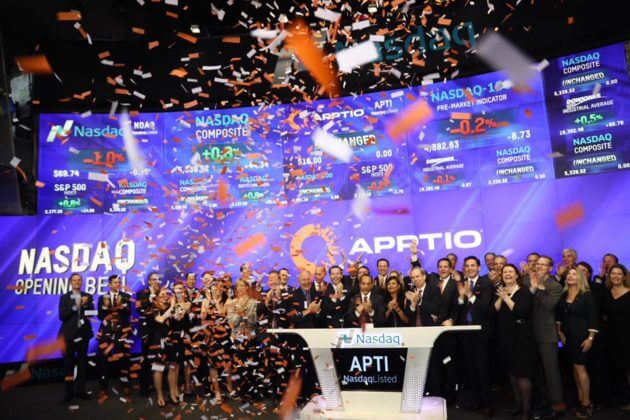 Apptio: Creating a new category
Create air cover for Apptio and the discipline of Technology Business Management (TBM) in Europe Acting as a hub for European PR, Nelson Bostock developed a localised campaign centred around key subject areas. We told stories via strong opinions backed by credible research. We put TBM on the agenda of European journalists, securing over 60...
Read more