It was great to meet with the D&I Book Club and discuss 'The Vanishing Half' by Brit Bennet.
With Black History Month being a big focus for D&I Group in October, the NBU and Fever D&I Book Club 📚 got together last week to have some big brain chats about our recent read.
This book is incredibly thought-provoking, and we shared our thoughts over themes of race, heritage, privilege and identity raised in the book over some snacks and a bit of vino 🍷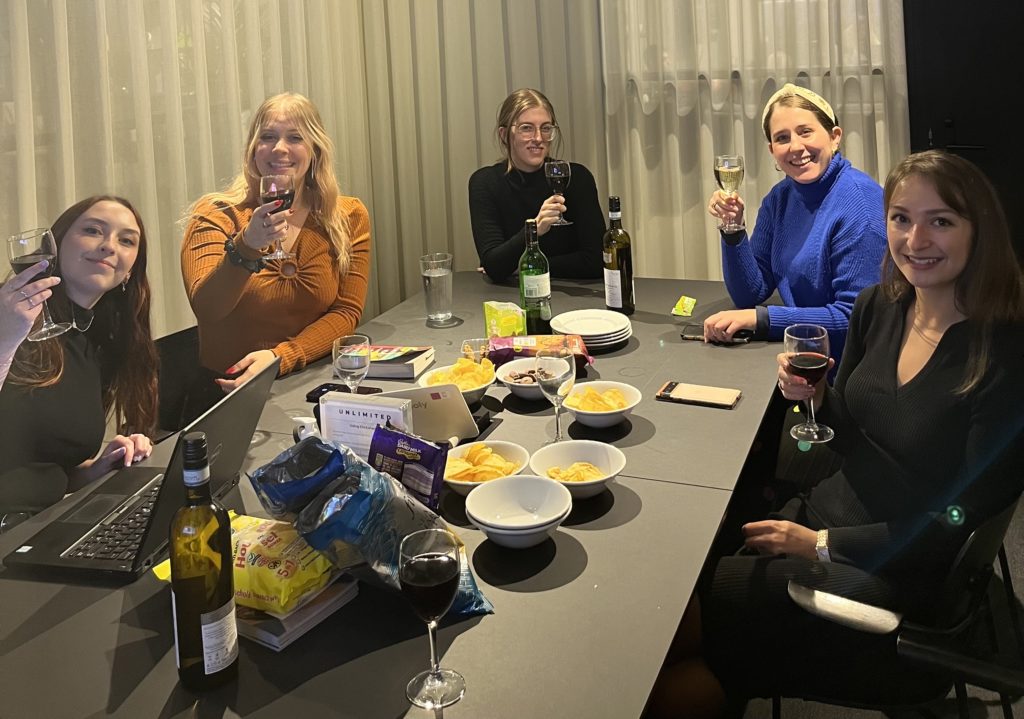 Book Club has rated this 4 out of 5 ⭐– definitely would recommend!
As part of our Ways of Working, everyone in NBU has the opportunity to join working groups aligned with their values and interests!
Stay tuned for more from D&I Book Club ⭐