Canon
Canon: Powershot PX

The brief
Giving families the power to make high-definition memories.

Canon wanted to drive media awareness of their smart camera to target tech-savvy families that could benefit from the camera's intelligent functionality.
Approach:

Many families want to capture all-important candid memories, but often struggle to both get everyone in the shot and stay in the moment. We proposed the idea of a hands-on baking event for lifestyle press that would allow us to generate highly visual earned coverage, and demonstrate the use-case of the camera. We created a toolkit that allowed markets across EMEA to roll out the activity and delivered the execution within the UK. The initiative generated coverage across all of Canon's target markets.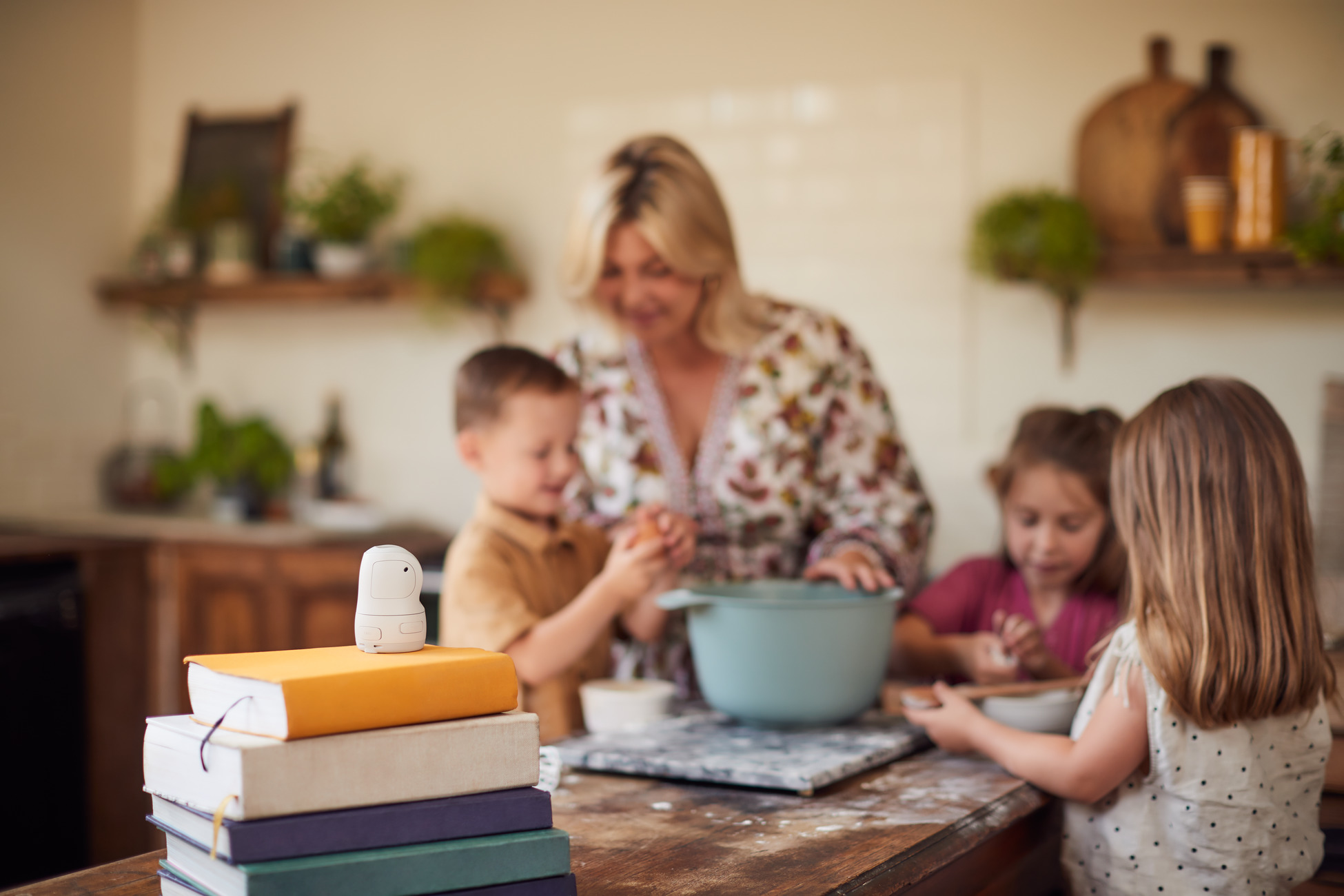 Check this out
Toshiba: launching quantum
Preparing for a quantum future… Our objective was to build Toshiba a new EU website that showcased their Quantum Technology Division. The site had to be dynamic, with all-new messaging, product information, and the ability to publish more content, more often. Approach: We created an entirely new website that highlighted the Toshiba quantum proposition. From...
Read more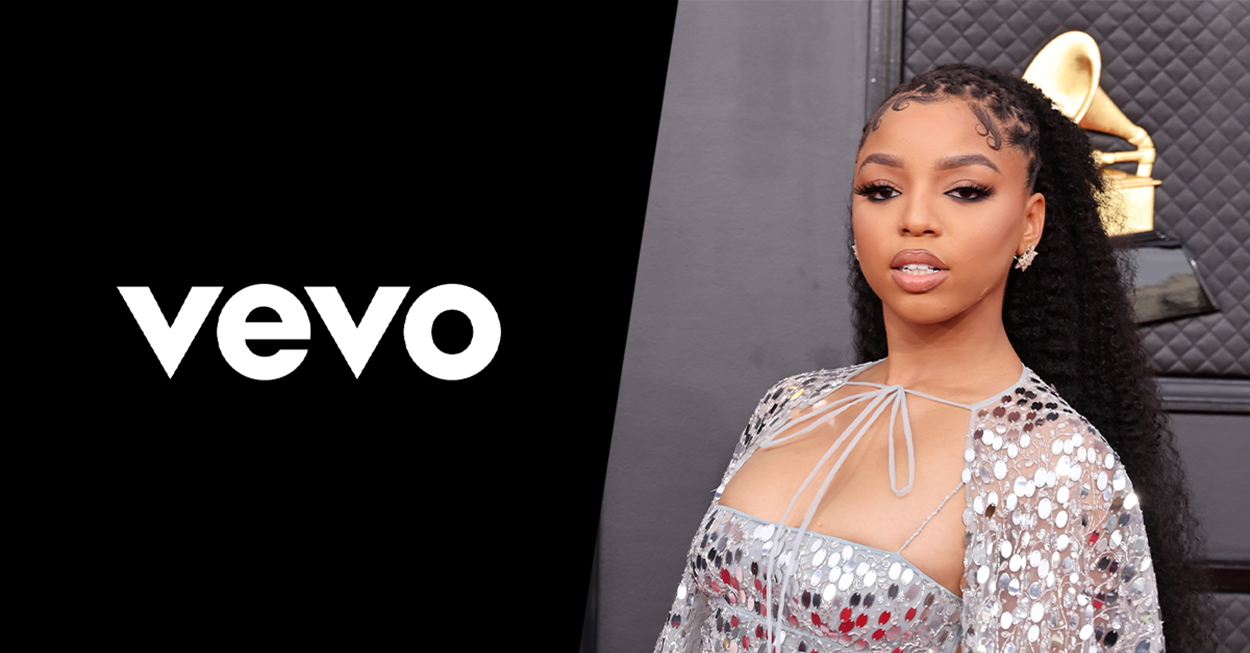 Vevo: word to the youth
Reaching younger audiences is no easy feat – unless you've got an expert on-side… We were briefed by Vevo to increase their perception and reputation as a credible voice in the advertising space. Approach: We crafted bespoke messaging highlighting Vevo's role as an essential partner for brands and advertisers wishing to reach a younger demographic...
Read more