Toshiba
Toshiba: launching quantum

The brief
Preparing for a quantum future…
Our objective was to build Toshiba a new EU website that showcased their Quantum Technology Division. The site had to be dynamic, with all-new messaging, product information, and the ability to publish more content, more often.
Approach:
We created an entirely new website that highlighted the Toshiba quantum proposition. From developing a completely customised site in WordPress, with an updated design and multiple dynamic elements, to writing every single webpage.
We developed brand proposition messaging – from scratch! – and integrated SEO to ensure a highly-competitive output that would rank highly on search engines, while having the flexibility to update with new content as and when updates and developments happened.
Check this out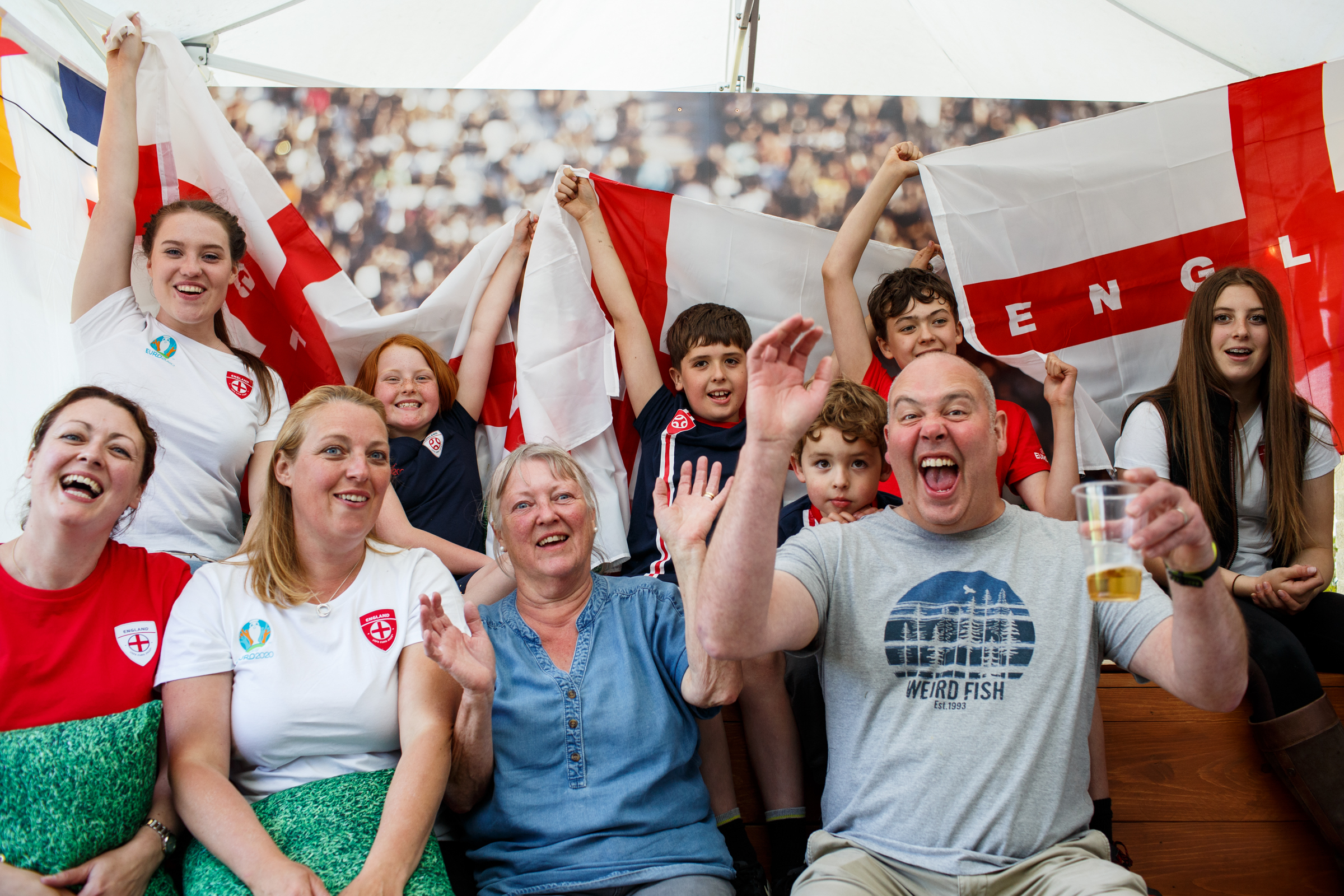 Toshiba: the fan park
Can a smart TV take the place of a football stadium experience? In the run-up to the delayed EURO 2020 football tournament, Toshiba wanted to promote the brand's range of smart TVs to football fans with families. We discovered family football fans over-index on watching sports together with friends and family in the pub or...
Read more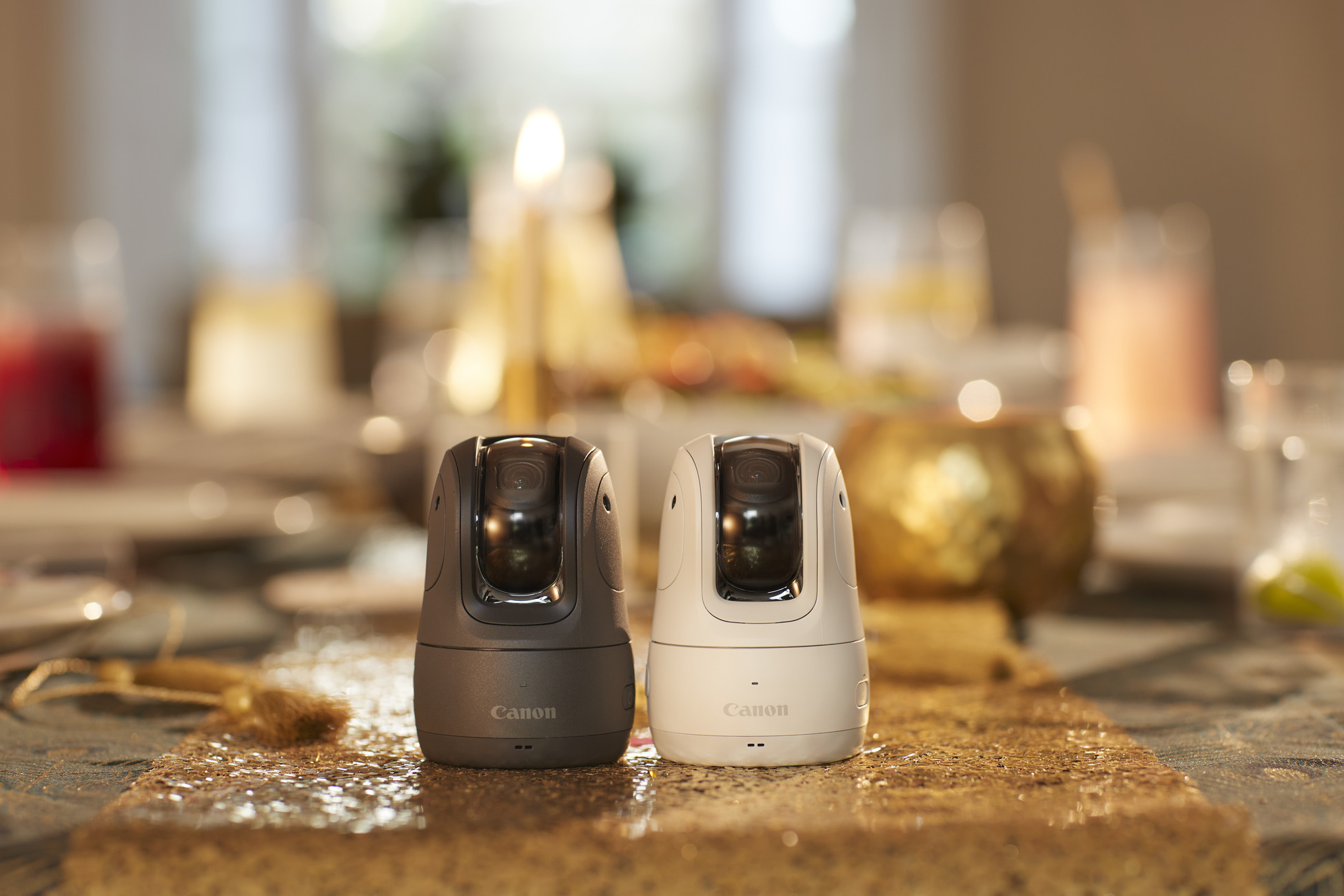 Canon: Powershot PX
Giving families the power to make high-definition memories. Canon wanted to drive media awareness of their smart camera to target tech-savvy families that could benefit from the camera's intelligent functionality. Approach: Many families want to capture all-important candid memories, but often struggle to both get everyone in the shot and stay in the moment. We...
Read more