Sophos
Sophos: Cybersecurity as a service

The brief
Keeping cybersecurity news hot on the heels of ransomware attacks.
Sophos had a strong reputation with tech and security press, but to generate awareness of the importance of cybersecurity as a service, they needed to find a way of engaging with national and business press.
Approach
The press office monitored the news agenda to identify relevant new stories as soon as they broke – such as ransomware attacks, cybersecurity regulation, and cyber warfare – and pitched insights and interviews from Sophos experts.
Our team directly reached out to Sophos researchers, experts, and communications professionals to develop commentary at speed, using a follow-the-sun approach to connect experts with the press at any point of the day.
And, by using a bank of existing, approved insights the team could respond rapidly to news or create bespoke commentary as needed.
Check this out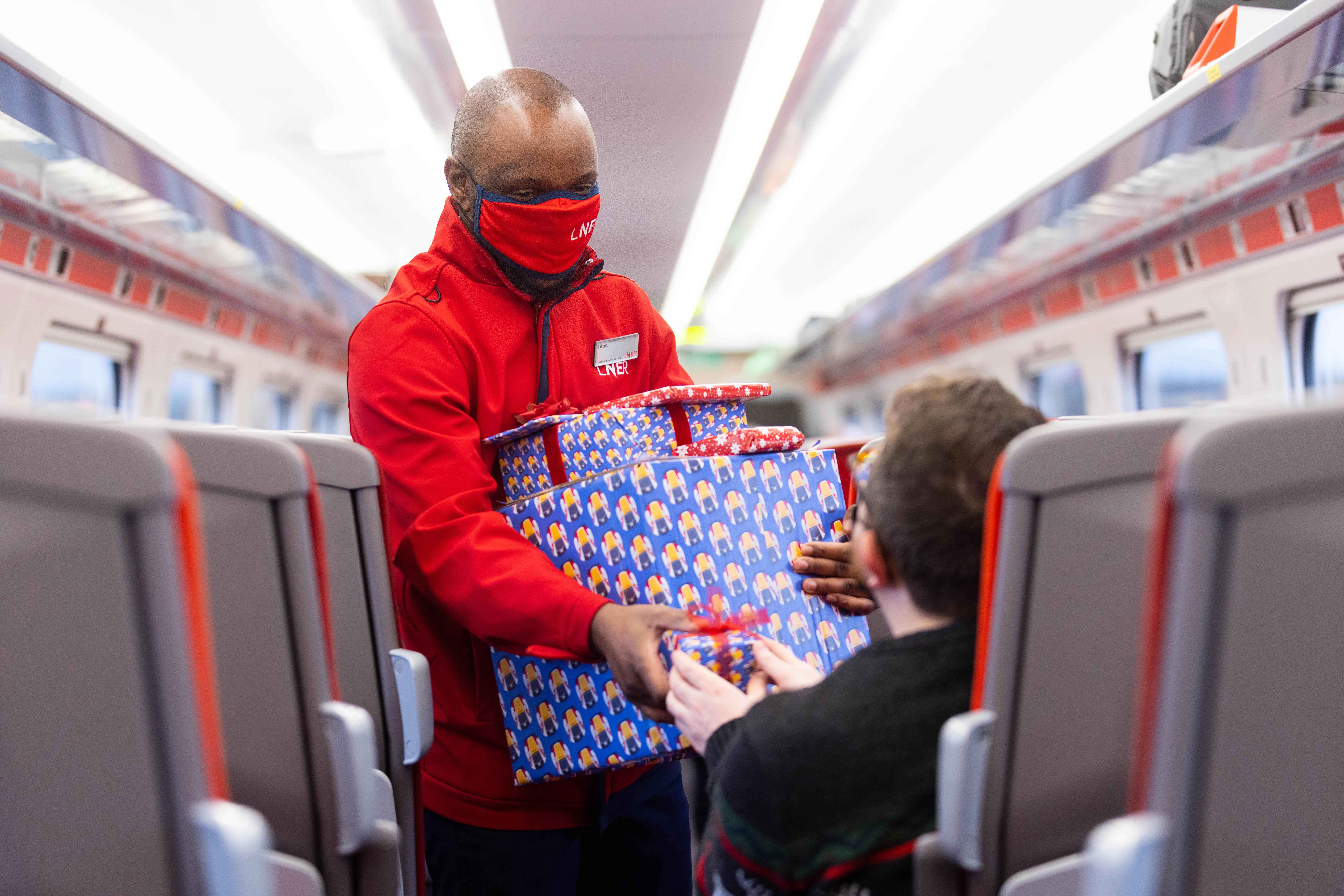 LNER: innovating rail
A campaign all about comfort, style, and… Christmas. Our objective was to boost awareness of London North Eastern Railway's (LNER) digital and innovation initiatives outside of their traditional media and help promote LNER as a leading innovator in the rail industry. Approach:This journey started with the 'Let's Wrap at Your Seat' campaign ahead of the...
Read more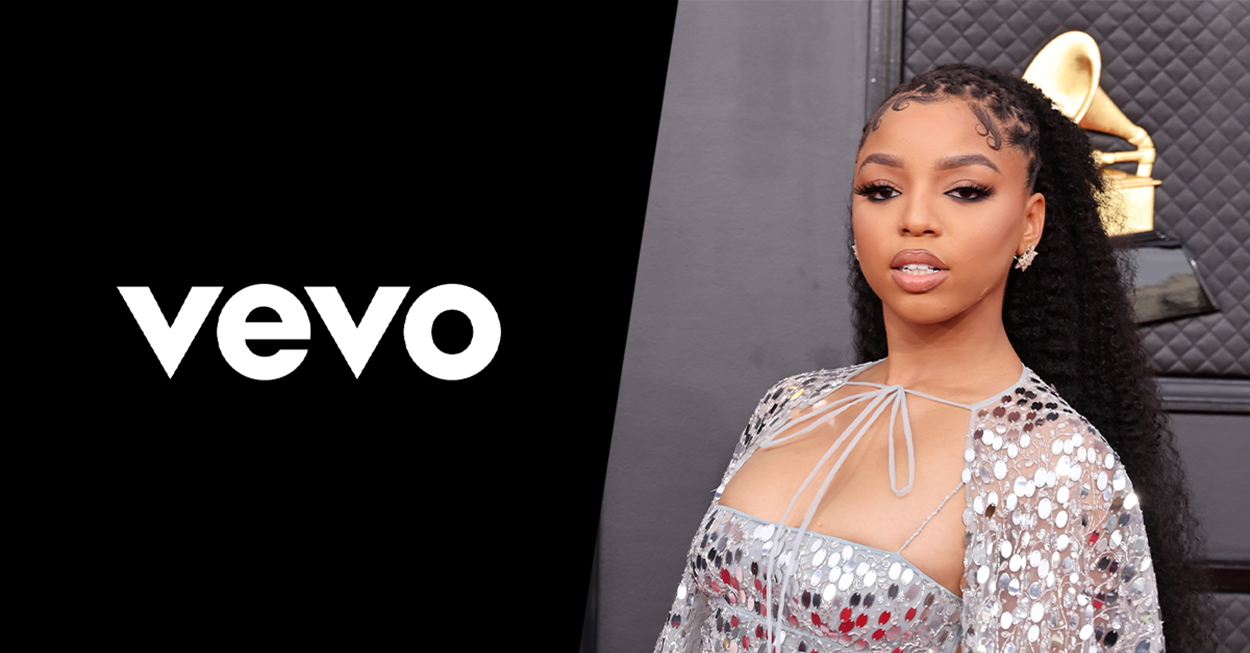 Vevo: word to the youth
Reaching younger audiences is no easy feat – unless you've got an expert on-side… We were briefed by Vevo to increase their perception and reputation as a credible voice in the advertising space. Approach: We crafted bespoke messaging highlighting Vevo's role as an essential partner for brands and advertisers wishing to reach a younger demographic...
Read more