Twilio
Twilio: the relationship economy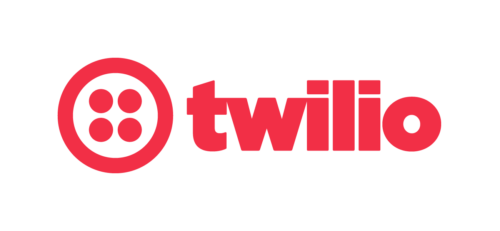 The brief
What does modern customer engagement really look like?
Twilio needed an integrated campaign that positioned them as a leader in customer engagement who truly understands customer behaviour.

Approach:
We set out to humanise the topic of customer engagement – explain the issues in terms that people could actually understand, and tie it to current headlines.
How? We commissioned pan-European research to understand the reality and challenges of customer engagement today. We then identified and worked with a preeminent influencer – Professor Andrew Stephen (University of Oxford) – to interpret the insights and shape a customer engagement report).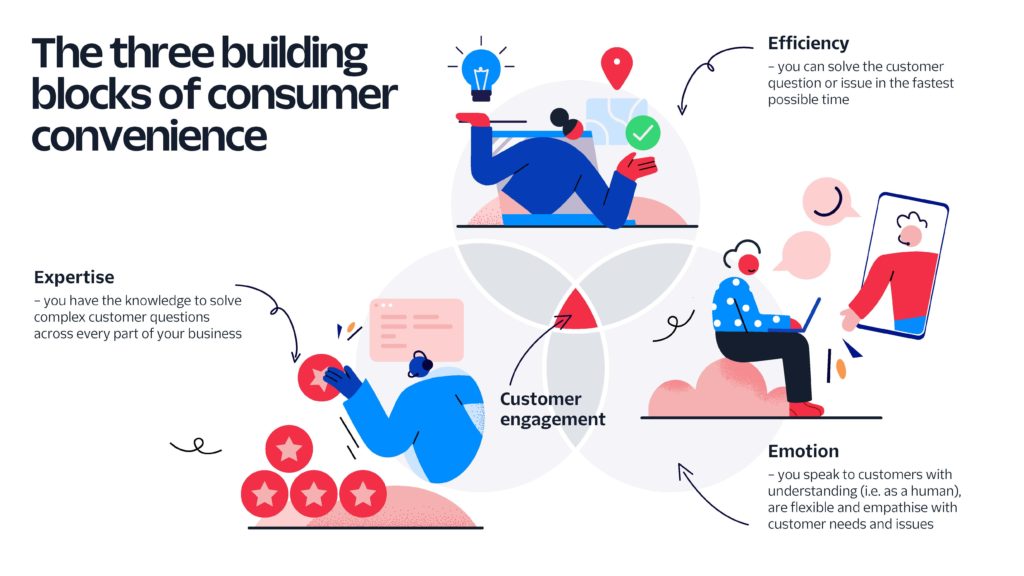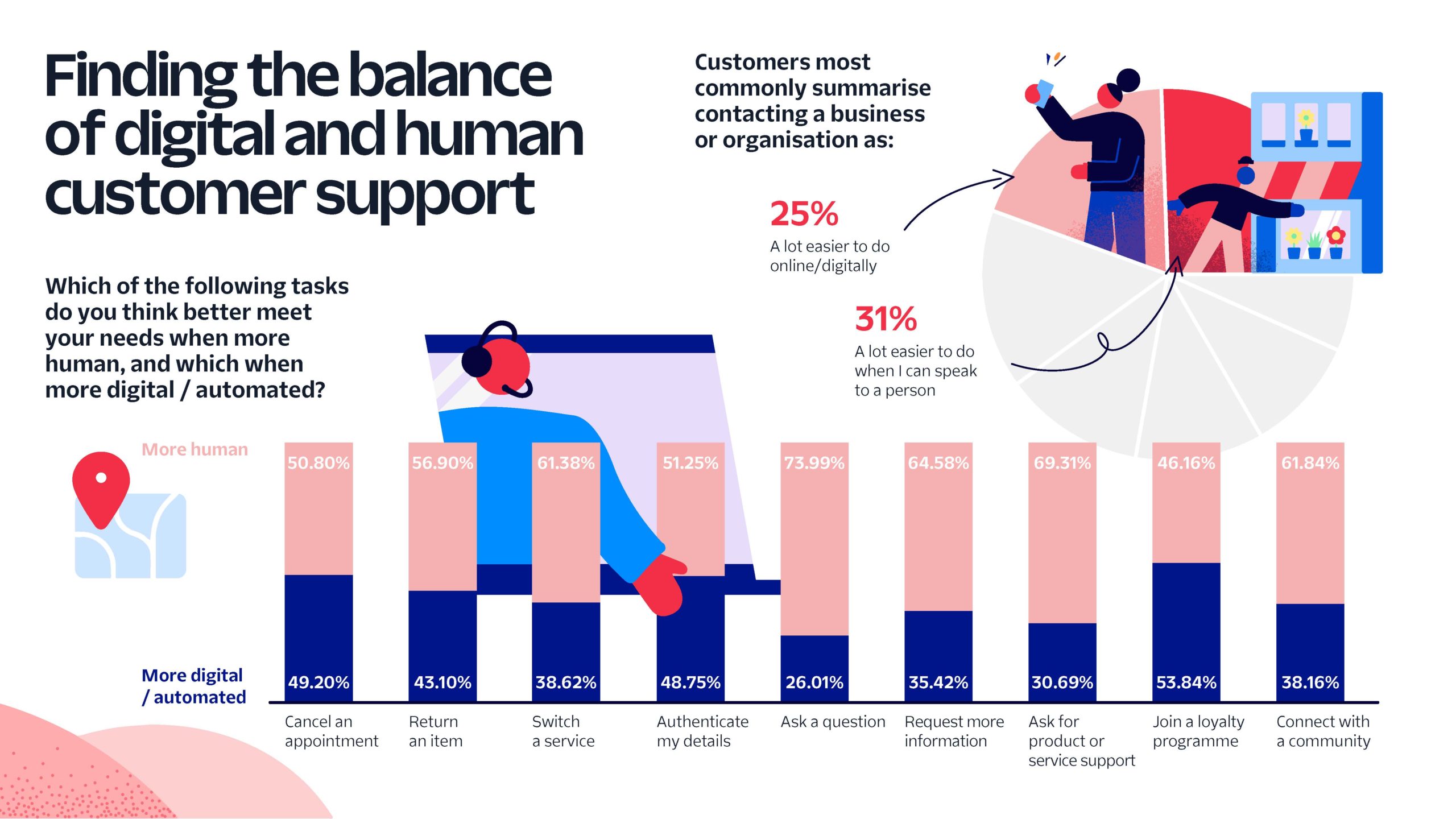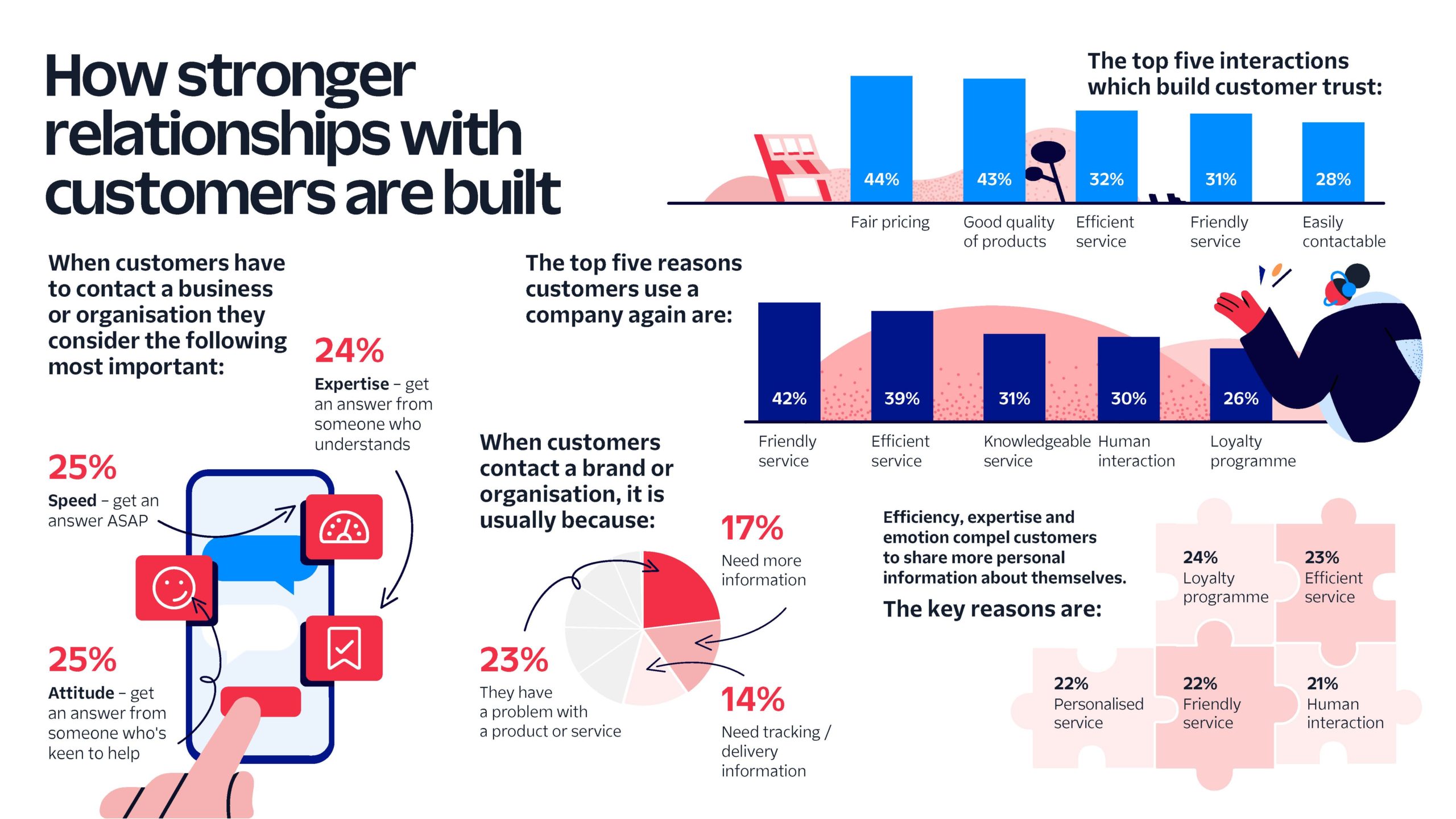 Check this out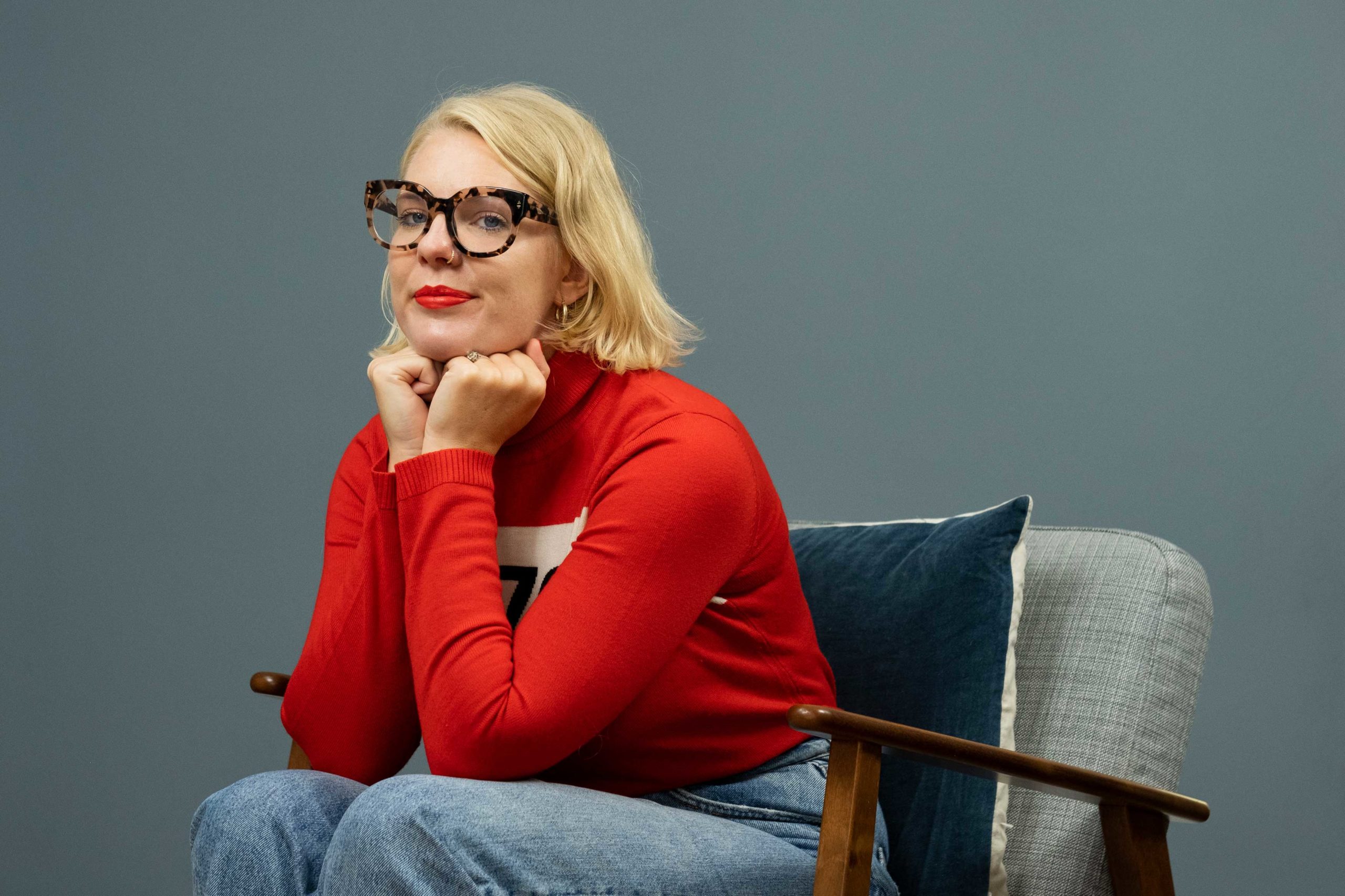 GoCardless: getting British SMEs talking about money
How can we make money-mute SMEs talk payment terms? GoCardless wanted to reach new SME audiences and position themselves as a leading voice about the vitally important – but well-trodden – issue of late payments. Approach: We commissioned YouGov to discover the scale of money muteness amongst SMEs. We found that 25% feel uncomfortable...
Read more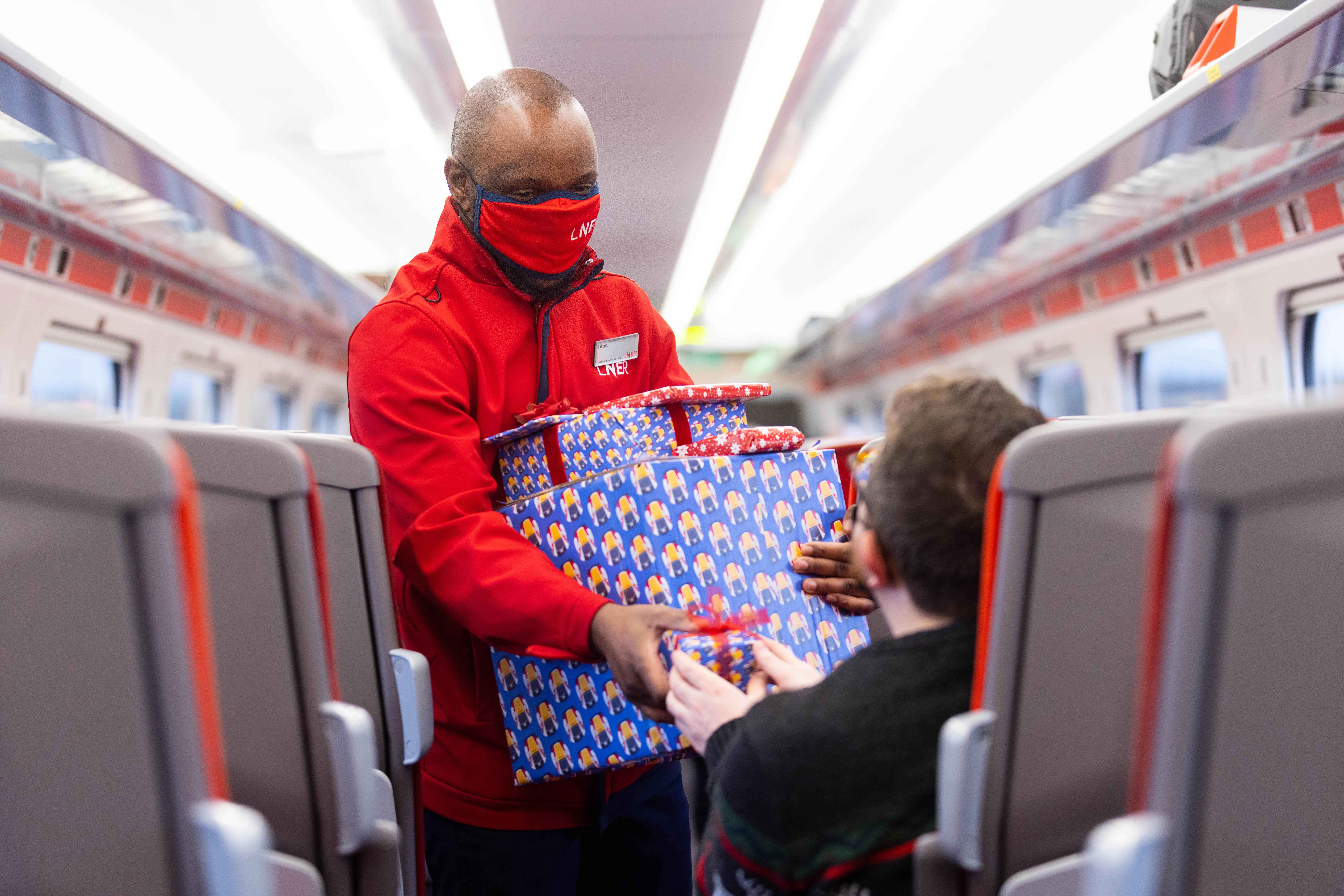 LNER: innovating rail
A campaign all about comfort, style, and… Christmas. Our objective was to boost awareness of London North Eastern Railway's (LNER) digital and innovation initiatives outside of their traditional media and help promote LNER as a leading innovator in the rail industry. Approach:This journey started with the 'Let's Wrap at Your Seat' campaign ahead of the...
Read more