Where do great ideas come from? Often, it's hard to tell.
They can burst into existence in a moment. Or they can come together slowly, flowing between teams of creatives and gathering steam with each new iteration.
At Nelson Bostock, our lifeblood is finding original ways of telling our clients' stories, getting them noticed, and helping their brands stand out in a crowded market.
Our mission is to bring life to innovation. We gather countless views, from across the creative, political and business worlds, to generate new ideas for our clients – and make them real.
With that in mind, we put a question to our team: what's helping you stay at the forefront of your field right now?
We got back podcasts, newsletters, blogs, YouTube channels and more. So, to see what inspires our team to deliver fresh campaigns, year on year – read on…
Will Hart, Group Managing Director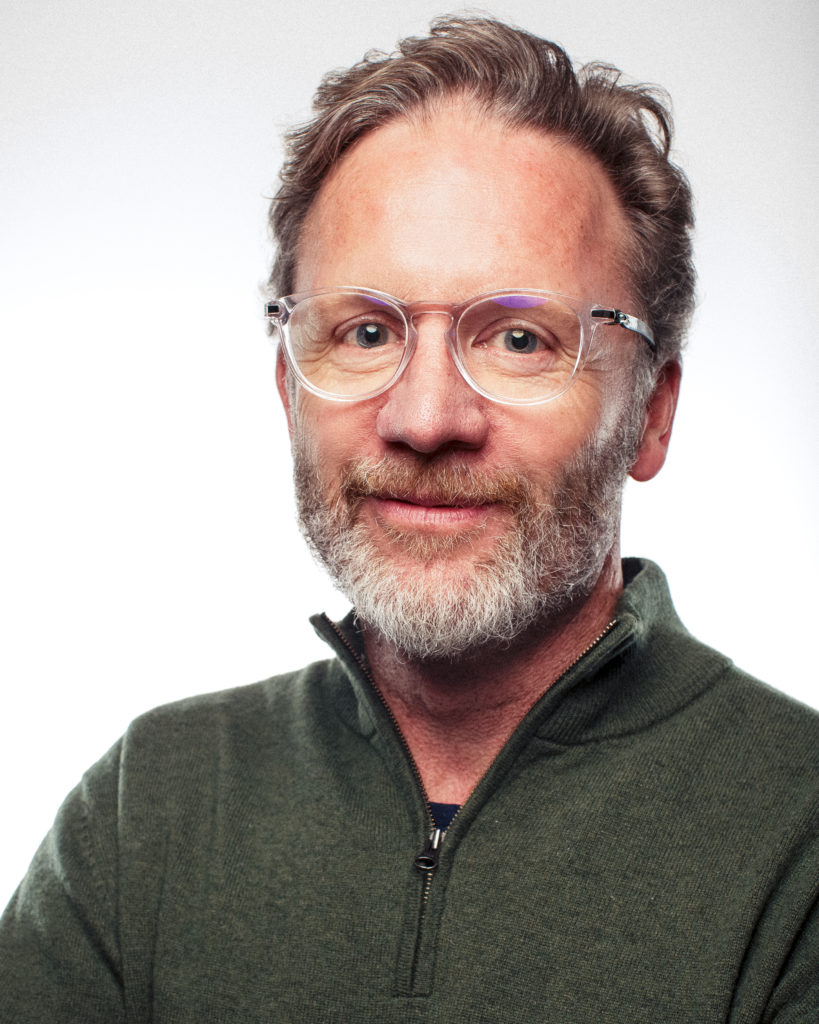 It's worth listening to the A16z podcast, from Andreessen Horowitz, the San Francisco-based venture capital firm.
Discussing tech and cultural trends, it can be hit and miss, but covers important issues by speaking with some of the heaviest hitters in the business world and beyond.
I find it can be very useful in providing smart, relevant content for conversations with senior clients.
Listen: https://a16z.simplecast.com
I also regularly listen to the Rest is Politics podcast too, from Tony Blair's former spin doctor Alistair Campbell and former Tory MP Rory Stewart. It covers politics, but much else besides.
It's currently the number one podcast in the UK, and basically essential listening on what's going on in our country – and in global geopolitics.
It feels vital to be up on the latest they have to say about everything (the News Agents podcast is the key competitor and also very good).
Listen: https://shows.acast.com/the-rest-is-politics\
Finally, there's the Sensemaker podcast from Tortoise Media. It's another one that can range pretty far and wide in terms of content, but it's great for in-depth briefings into the crucial business, cultural, political issues of the day.
Listen: https://www.tortoisemedia.com/listen/sensemaker-daily/
Roi Perez, Social Media Account Director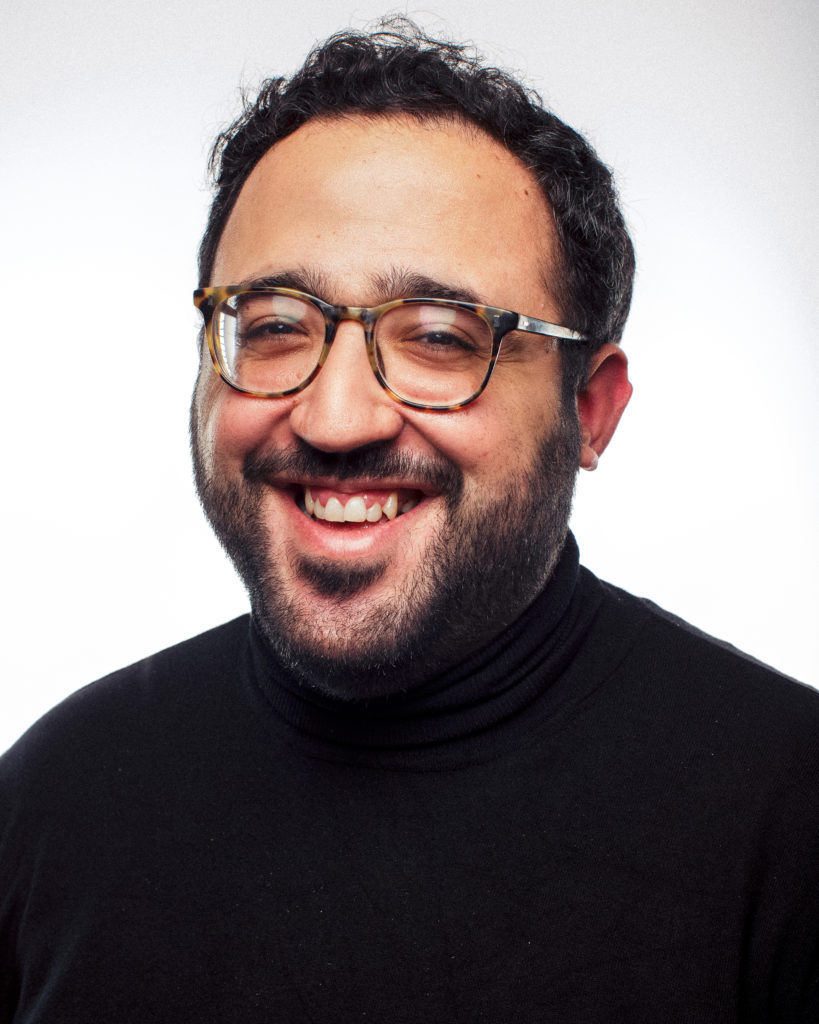 I love reading No Mercy / No Malice. It's a weekly series of articles from Scott Galloway, Professor of Marketing at NYU Stern, where he shares his take on tech and relationships in the digital economy.
Scott Galloway is a famous marketing academic, strategist and writer. I like reading his books, blogs, and newsletter because he looks at wider behavioural trends and anthropological factors, and how they might affect people's interactions with brands – and each other.
Increasingly, clients rely on their own data sets to inform them about owned brand performance. They have access to more and more tools, and more data sets.
This series arms me with insights they might not know, so I can help them navigate the rapid pace of change we're seeing in the marketing landscape at the moment.
Read: https://www.profgalloway.com/
Dan Wong, Senior Content Producer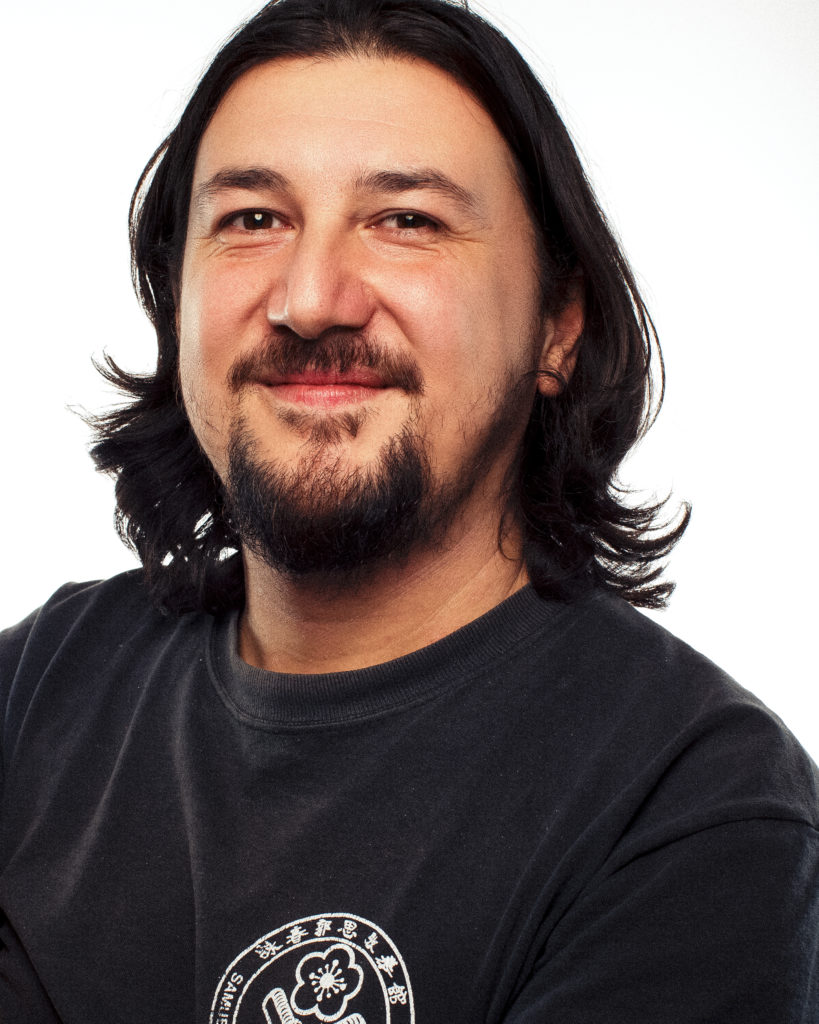 I follow a YouTube channel started by one of my all-time favourite photographers, Alec Soth.
Alec Soth is a renowned photographer, but he's also a photobook enthusiast. He started the YouTube channel in 2021, and posts to it rather sporadically.
His videos are usually a deep dive into a photobook, or themes related to photography. I think the book form is the best way to appreciate photos, so this hits the spot for me.
Alec is an artist who really understands the language of photography, and how the right sequence in a book can really open up a concept, tell a story, or engage your imagination.
Watch: https://www.youtube.com/@AlecSothYouTube/videos
Geraldine Mollard, Design Director
I find Pinterest Predicts gives a great behind-the-curtain view into consumer activity and emerging trends. The app makers predict topics that will blow up on social media apps based on previous searches.
When people use Pinterest to pin their favourite outfits, seek out inspiration for their next hairstyle, or hunt for ideas to celebrate their granny's 100th birthday, Pinterest gathers that data to create an informative source of data about people's current interests.
The research can be filtered by audience, brand values or categories. I get valuable inspiration and market insight every time I stick my nose into it!
Read: https://business.pinterest.com/en-us/pinterest-predicts
Liam Machin, Copywriter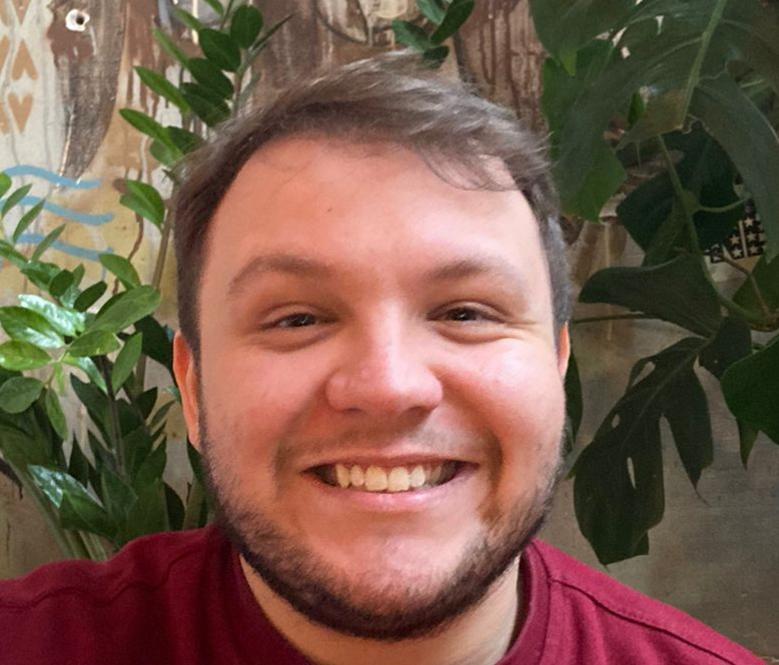 I would recommend taking a look at the Digital Quadrate Instagram page. The page's bio says it all – 'helping you learn something new today'. It delivers super simple videos with a bunch of useful websites for both personal and work use.
Although I do love their suggestions to explore indie websites that let you watch 90s TV on a simulator, the website has loads of handy tools when you're working on something creative. It also gives really helpful shortcuts and pointers if you're working on a big project that needs design direction, for example.
Explore: https://www.instagram.com/digitalquadrate/?hl=en
Additionally, I really enjoy The Marketing Meetup, a super informal content hub and community. It's brilliant, and filled to the brim with incredible educational resources all about marketing.
It offers many bitesize marketing tips and a really digestible newsletter with insights from the many events, webinars and blogs they produce across the year.
Read: https://themarketingmeetup.com
Get in touch – how can we tell your story?
Of course, that's just a small snapshot of where our team finds inspiration. Ideas spring from all sorts of unlikely places. But some of the best ideas – the winning campaigns – emerge from our collaboration with our clients.
So, if you've got something to say – let's talk. We'll help you define your voice, sharpen your story, and get your messages out there.
Reach out to our Business Development Manager: Sarah.Alexander@unlimitedgroup.com
Or contact info@nelsonbostock.com